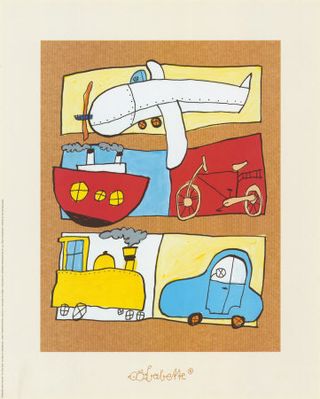 This week, we are talking about TRANSPORTATION.
Feel free to talk about some of these questions durning 英会話カフェ Time!
Questions:
1. What is your favorite mode of transportation?
2. What mode of transportation do you use the most?
3. What is your least favorite mode of transportation?
4. Can you drive a car?
5. Can you ride a bike?
6. Tell me about a wonderful trip you have taken.
7. Tell me about something terrible that has happened when you have traveled.
8. Do you think transportation will change in the next 50 years? How?
9. Would you ever fly in a space ship?