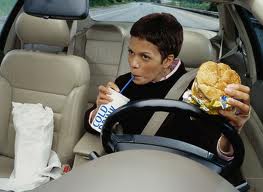 1. Are there any foods you didn't like as a child but like now?
2.  What time do you eat breakfast, lunch, dinner?
3. Did/do you always eat dinner with your family?
4. Do you drink tea everyday? How about milk?
5. Which do you prefer, rice or bread?
6. Do you like to cook?
7.  How often do you eat out?
8. How often do you have soda, or a dessert?